Download Free Report On How To 10x and Convert Cold Traffic into warm Buyers
Get the specific strategies and techniques you need to
open the floodgates of traffic, and how to effectively convert that huge traffic into loyal customers who buy and buy again.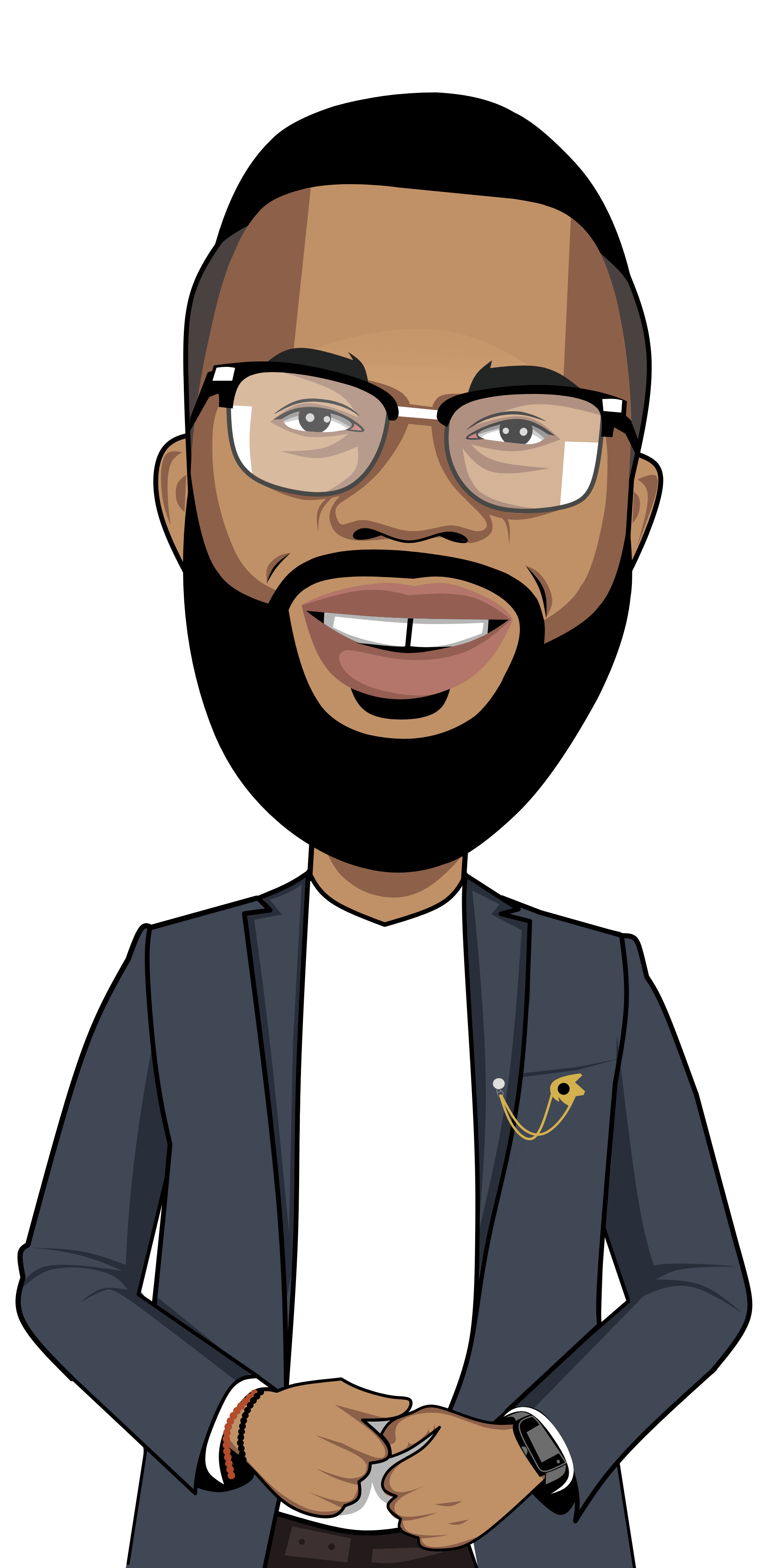 JOIN OUR COMMUNITY OF 50,000+ NETPRENEURS

READ MY BLOG POSTS
Expolore our blog and learn the same strategies we used to 10x our Business from almost bankrupsy to a fledging business with over $2 Million in revenue...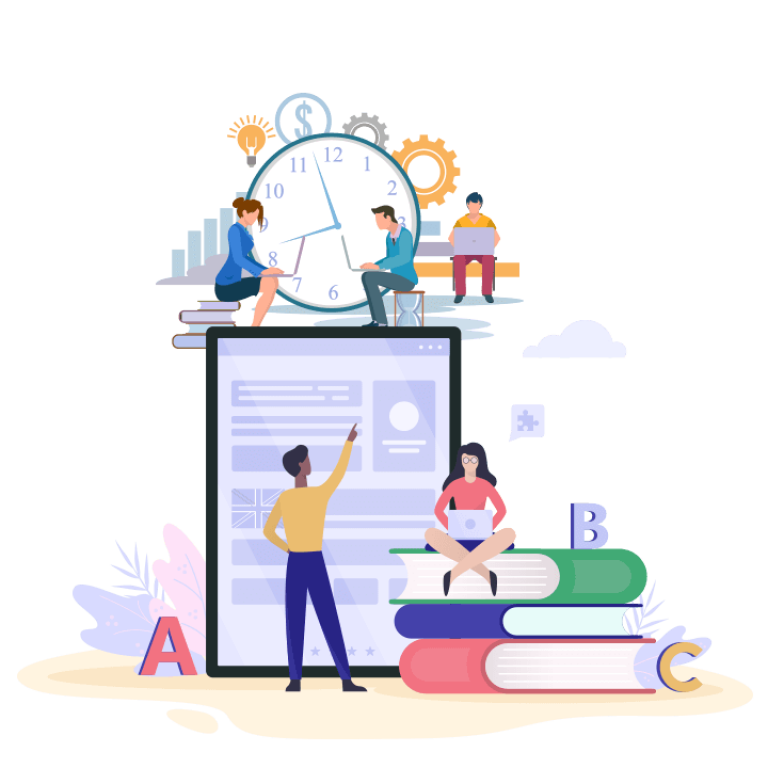 LISTEN TO PODCAST
If you want to convert more website visitors into customers, this is the podcast for you!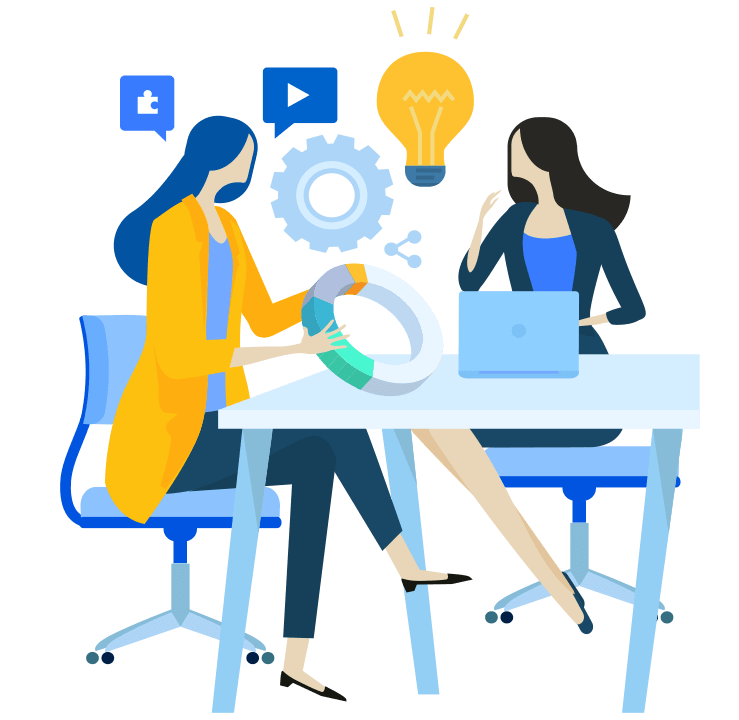 BOOK A CALL
Book  a Free one-on-one 40 Minutes strategy session with me so we can come up with a customized game plan for you and your business!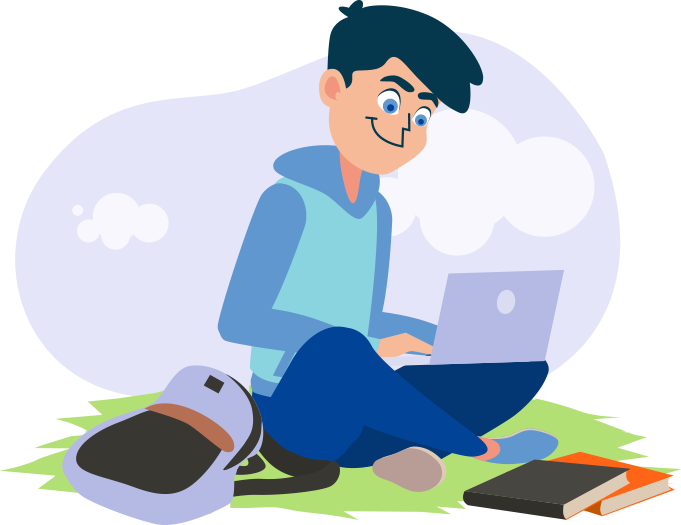 January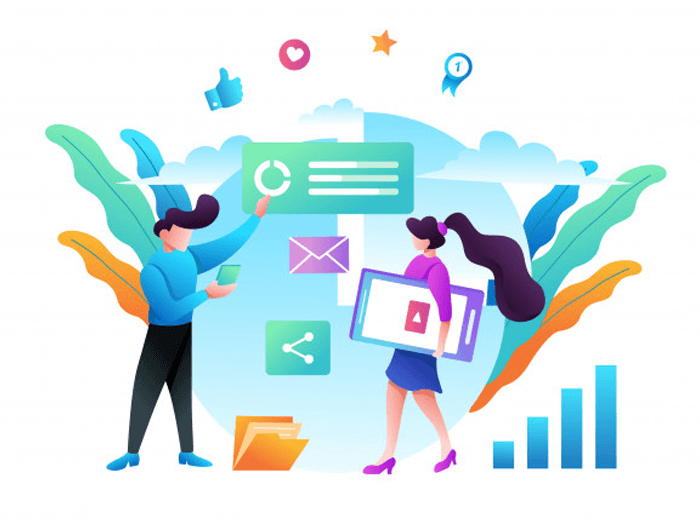 I will tell you this truth If you try to find out from great marketers like Seth Godin and Neil Patel of what type of skills required to be a prominent digital ...
April
December
April
February
April
January
April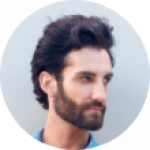 Steve is a tremendous source of online marketing wisdom. I've been a big admirer of his method of teaching for a long time, and he's one of the very few selfless marketers I know. His attention to details is also admirable. Keep up the good works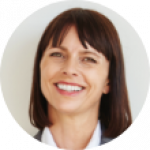 You are such an amazing Lad. Because of you, and your tips, I have quadruple my earnings within a year. And before then I was almost broke and exhausted. You sure deserve a 5 star and I'm so looking forward to meeting you in person.
Get Ready To Discover
Exactly how you can start your multi-million dollar business, grew a Huge email list, and secret selling system which creates a downpour of buyers that flood your business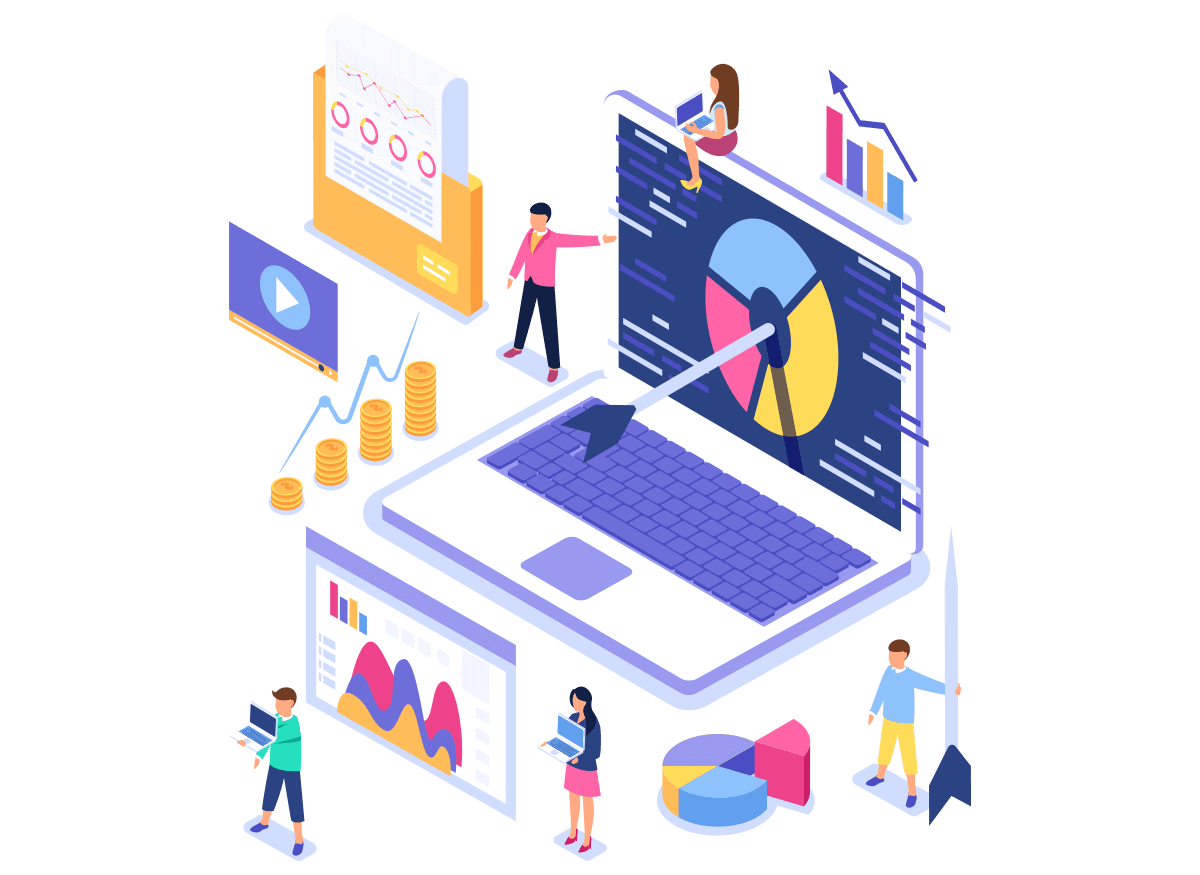 Subscribe to our newsletter
Enter your best email and get the very latest from SWS Bi-Weekly  marketing tips and insights, team announcements, secret handshakes, and so much more!