You will agree with me that the only way to maximize your marketing value is by building a buyers list. Study upon study has shown that email marketing [internal link: how to start a successful email marketing campaign] beats out every other form of online marketing in terms of return on investment ROI.
According to Adobe, email has an ROI of $40 for every $1 spent. That beats organic search and paid search combined!
But how do you build a great email list?  What if you're starting from scratch — no email list whatsoever? Don't worry!
Here is a step-by-step guide that you can follow if you have absolutely no email list.
But wait?
It's helpful to know these four main priorities to building a great email list:
Quality:  You want real information from real people who check their email frequently.
Relevance:  These people should be genuinely interested in your brand and industry.
Volume:  If the first two priorities are perfect, you can start focusing on quantity.
Bad investment: Buying email lists is a bad idea, nearly 100 percent of the time is a waste. You rarely get what you pay for.
STEP 1: Start Early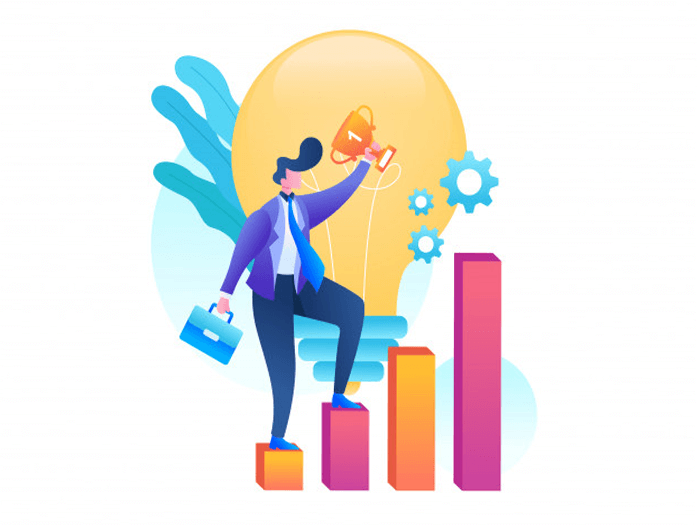 This isn't a formal step, but it's a practical piece of advice that you'll need if you want to be an effective email list builder. With best practices and a visionary strategy in place, your email list should compound in growth as you spend more time developing it.
Accordingly, the sooner you start, the sooner this compounding can begin, and the faster you'll be able to build the list that you want.
STEP 2: Start With Who You Know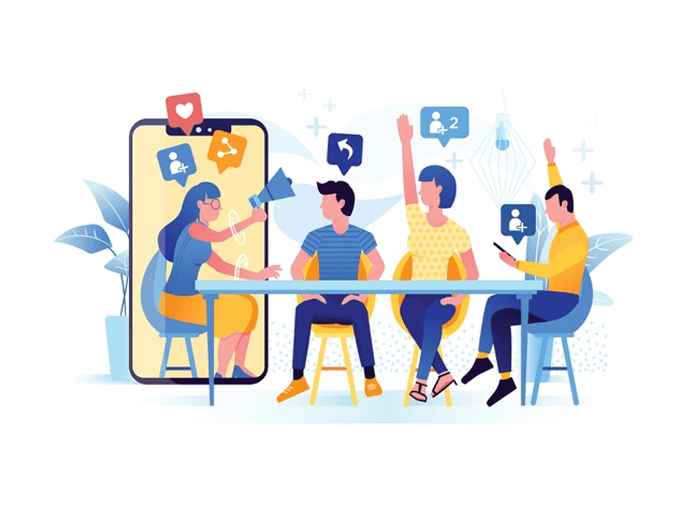 The start of your list should be everyone you currently have. You may already have email lists from previous campaigns, but if you don't, you'll have to do some digging. Import all of your existing customer's contact that you have in your CRM system. This should give you a decent working start for your email list.
For building your email list, you can use one of the many email marketing services available. Some that we recommend are MailChimp, AWeber, and Infusionsoft.
STEP 3: Build a Great Blog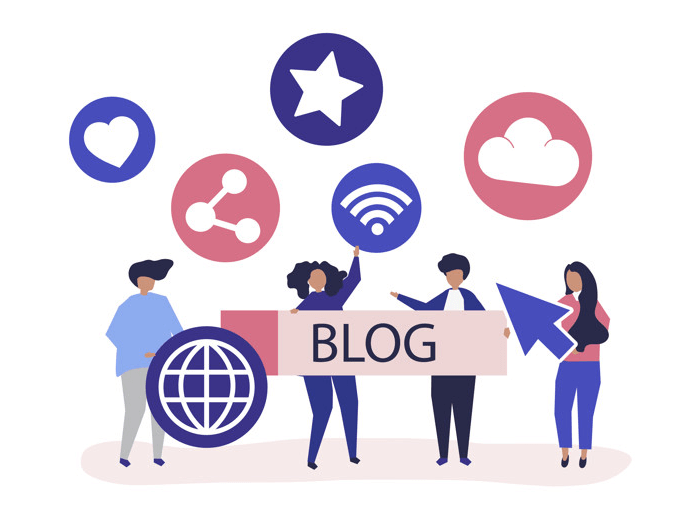 The best way to build a list of email subscribers is to offer unparalleled blog content. This serves as a way to bring people into your site as well as an incentive to subscribe (to receive future content updates and/or exclusive content).
While content may take you some time to develop, but it's worth it. Once complete, be sure to add multiple call-outs for an email subscription on your blog, including a sidebar form, lightbox popup, and even in-line forms.
You should also limit the amount of information necessary to sign up. A name and email address should be all that you need to get started.
STEP 4: Add an Opt-in Incentive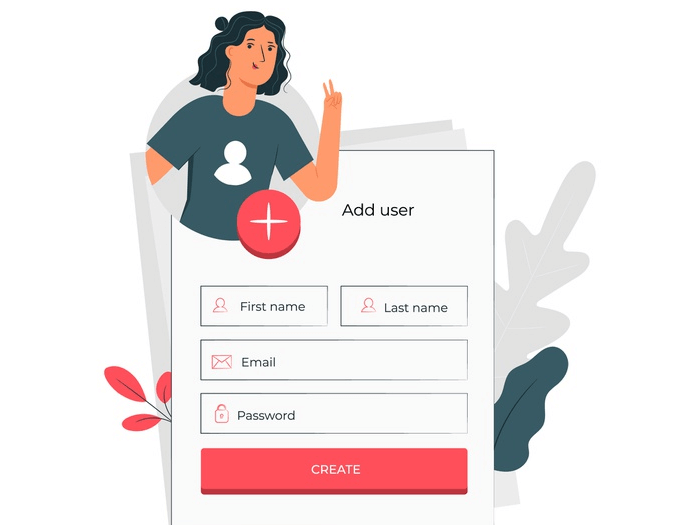 Finally, cater to the people who don't like sharing their personal information for free by offering something valuable in exchange for signup also known as a lead magnet[internal link: how to create a lead magnet that converts].
Many online marketers offer a free eBook download or a whitepaper in exchange for your email information. You may be able to offer a free trial, free sample, or discount that can be used in your online store.
What's important is that you recognize the submission of personal information as a kind of currency exchange in its own right. You have to offer something of equal value if you want people to go through with it. Don't be afraid to change up your offer from time to time.
You might want to check out these 9 highly effective lead magnet ideas[internal link] as well as 3 effective lead magnets you can create in minutes[internal link].
STEP 5: Get Your People Sharing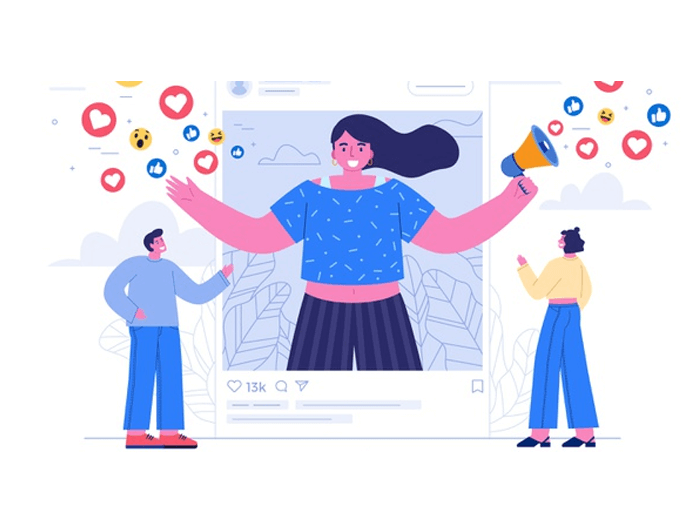 Social sharing is powerful. For example, adding a "share" feature in the body of your email content can increase click-through rates by 158 percent or more.
However, sharing isn't just about getting more email subscribers to engage with your content, it's also about getting more people interested in becoming subscribers.
Imagine that someone shares a feature of your email, like a coupon code or a piece of content. All of his or her social contacts will see this message, and if they enjoy it or profit from it, then they'll have a natural inclination to join your email list for future offers (this also assumes that you have a valuable offer to begin with).
STEP 6: Experiment With New Call-to-Action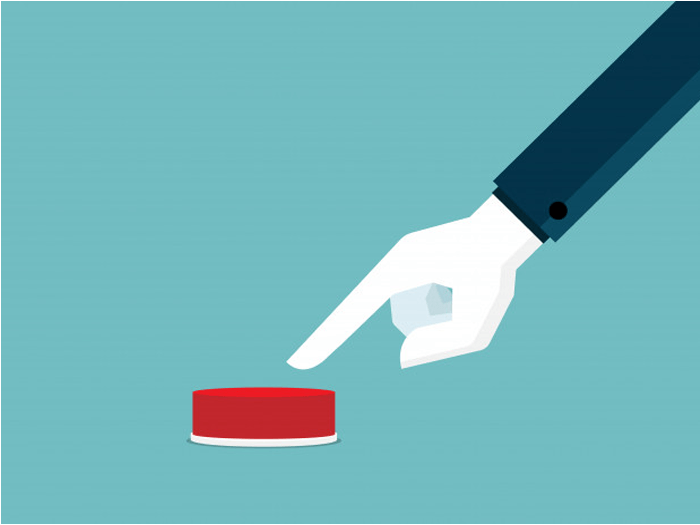 You can maximize your potential subscribers by pursuing multiple avenues of recruitment. This includes both internal and external sources.
For example, you could experiment with a pop-up that offers the possibility to sign up for email, or you could use a new external source to attract a new segment of your audience. Even after signing up, there are tons of options to consider. For example, do you want a do you want a single opt-in or a double opt-in?
If you're having trouble building an email list from scratch, OptinMonster can help. Our software has dozens of built-in features to help you maximize your email signups, from pre-made conversion templates to tools for A/B testing.
Remember step one: the sooner you start, the better, so stop procrastinating, and start building your email list today!